Delivery Now Available
Available at select locations only. Please check for delivery availabilty.

Our Mission
To be the day's highlight of everyone who walks through our door.
This is Who We Are
We wake up each morning eager to share our PASSION.
We work all day with PURPOSE – to build inspired relationships
with our guests, our crew, and our neighbors.
We are filled with PRIDE at the end of the day
knowing we've made a difference.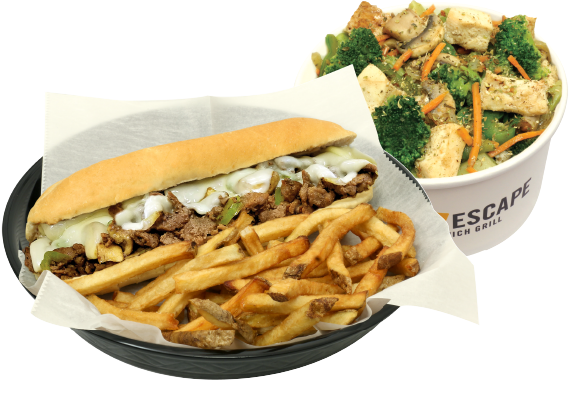 The Next Generation
Imagine fresh food grilled in front of you. A mouthwatering sandwich. A relaxing yet modern space. Now open your eyes. There's no need to imagine it. We've already mastered it. This is our world.